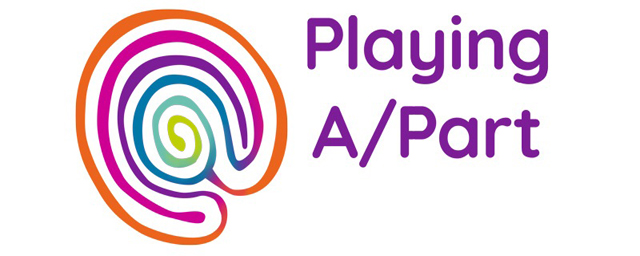 Beyond the stereotypes: enhancing the recognition and education of autistic girls to improve their future quality of life
This three-day conference emerges from an interdisciplinary research project funded by the Arts and Humanities Research Council. To read more about the project, click here. The conference is being held at the University of Kent and aims to bring together academics, autistic people, medical practitioners, psychologists and teachers to explore the recognition, education and future lives of autistic girls. This is to be the final conference of the Playing A/Part project. See here for the outcome of the 2019 conference.
---
8th September Recognition of autistic girls

9th September Education of autistic girls

10th September Futures of autistic girls
Information about tickets will available shortly.
---
Please note the preferred language for this event is identity first (i.e. autistic person).
---
Accessibility
The conference will be inclusive and accessible, informed by the training and practices that the project, team and University of Kent and the University of Surrey (project partners) have developed through the pioneering Autism Arts Festival and research projects such as Imagining Autism and Playing A/Part.