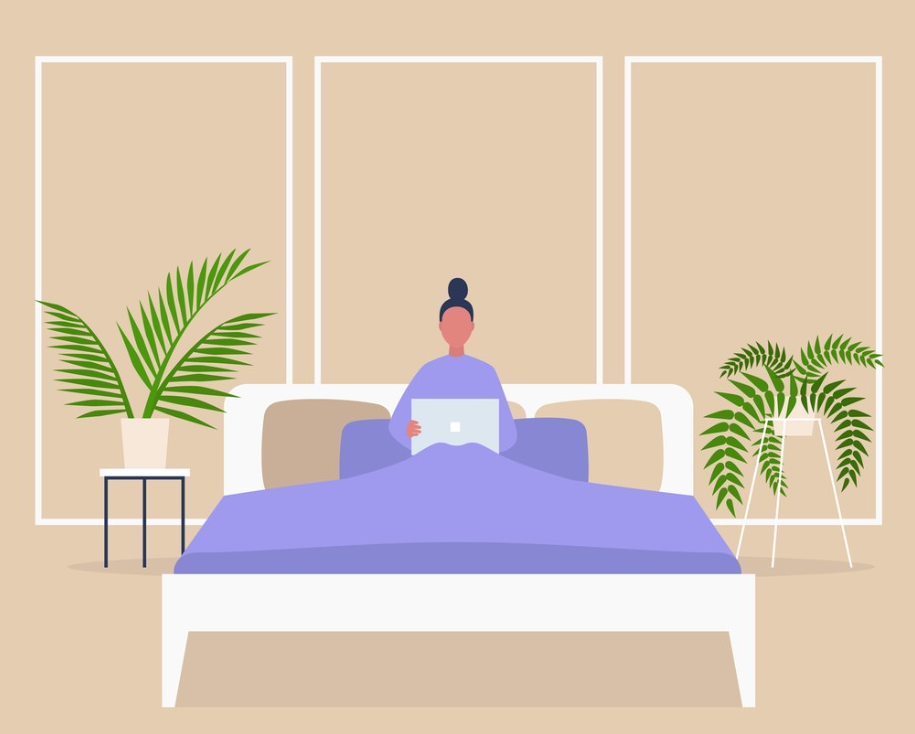 Written by a psychologist in her pyjamas (Emma Williams, Co-Investigator in Psychology)
Blog 1:  Taking the first step   
When I first learned about the chance to take part in a transdisciplinary project working with participatory arts researchers and practitioners to learn more about autistic girls, I was simply excited by the challenge.  After all, how difficult could it be for me to work in the transdisciplinary interspace?  Surely I am already more than half way there.  I do a lot of qualitative research, so already feel like an outsider in Psychology much of the time.
Well, just over 18 months into the endeavour I can fairly say it has been much, much more difficult than I anticipated at the outset. I am slowly realising that I am only at the beginning of what is going to be a very effortful, albeit fascinating and educational, journey.  The biggest lesson so far, that I am deeply, deeply encultured as a psychologist in ways I wasn't even consciously aware of when I first took up the challenge of the project.
I have become acutely aware of my habitual stance as an 'observer', seen as essential in Psychology to remaining 'objective', to staying 'neutral' in relation to whatever is being examined. I became most sensible of this when 'observing' (not participating in) a practice workshop with the autistic girls at Limpsfield Grange soon after having interviewed them individually.  It was a 'light from Damascus' moment.  The girls were so much more alive in the workshop, I was astonished.  It was the difference between a butterfly flying freely, engaging with its environment and a butterfly pinned to a specimen board.
I realised that in the course of doing the interviews in the way that we had done the 'essence' of the girls had been lost somehow.  I was left asking, 'is it possible to get a bit closer to 'capturing' the free butterfly in flight in the interviews?'
In an effort to do this in the interviews we adopted some of the exercises initially being considered for use in the participatory arts workshops, such as asking the girls to complete a sensory mind map whilst getting them to open up about how the world looks, sounds, tastes, smells and feels to them.
It is a start, a small first step, as I think it has brought about a shift in the stance of our relationship with the girls, perhaps equivalent to therapists organising the chairs in the consulting room to be at an angle rather than face on, enabling shared conversation rather than forcing interrogation.
So, by now you might be wondering why I have identified myself as a psychologist in her pyjamas.  What, for heaven's sake, has that got to do with learning to work in the arts-science interspace?  Well, it was only by physically changing my habitual workspace and clothes that I felt freed up enough to write this blog.  I needed to be physically divested of my usual habits, to be different and outside of my 'usual' self.  It feels challenging and uncomfortable, which perhaps in itself has brought me just a little bit closer to understanding the experiences of the autistic girls themselves.
To be continued… Next blog – not being able to see the wood for the trees.
By Emma Williams